September 1st, 2016
THANK YOU ...
WE ARE HAPPY TO FINALLY OFFER ONLINE PURCHASES ... THANK YOU FOR YOUR AMAZING SUPPORT OVER THE YEARS...
FREE DRYWORS GIFT TO ALL CUSTOMERS FOR THE MONTH OF SEPTEMBER 2016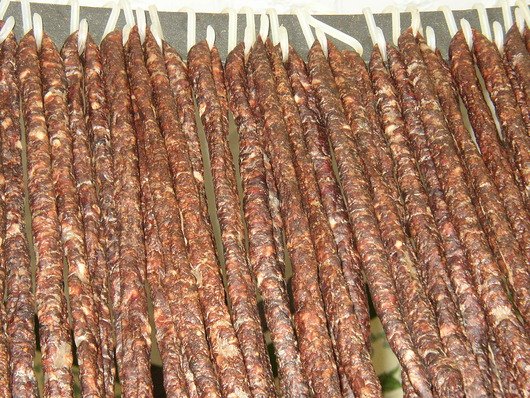 Comments (1)
Melanie
- September 1st, 2016 6:47pm
I miss Snoggys so much since work has relocated to Kent. Will definitely look into ordering online. The taste of the droewors and biltong is beyond amazing..best I have had even better than back home...makes me happy to have such great supply of biltong and droewors. Look forward to placing my first order on line. Thank you for giving us Saffas something to enjoy!
Reply
Leave A Comment

Thank you for your comments, they will appear shortly once approved.
RECENT POSTS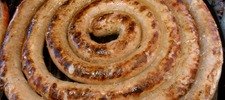 Last of summer Braai's
September 11th, 2016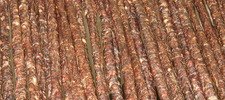 THANK YOU ...
September 1st, 2016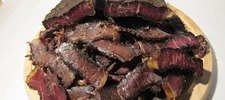 Get a FREE packet of Traditional Droewors
August 31st, 2016
POPULAR POSTS...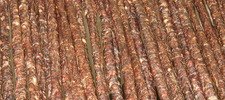 THANK YOU ...
September 1st, 2016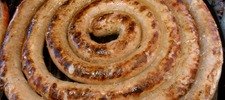 Last of summer Braai's
September 11th, 2016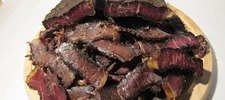 Get a FREE packet of Traditional Droewors
August 31st, 2016