Boerewors in a Pan
Heat up pan till very hot then add a few drops of oil. Put the wors in and seal well before turning it over. Cook for a few minutes longer or until how you prefer it. Boery is always tastier and juicier if its not overcooked..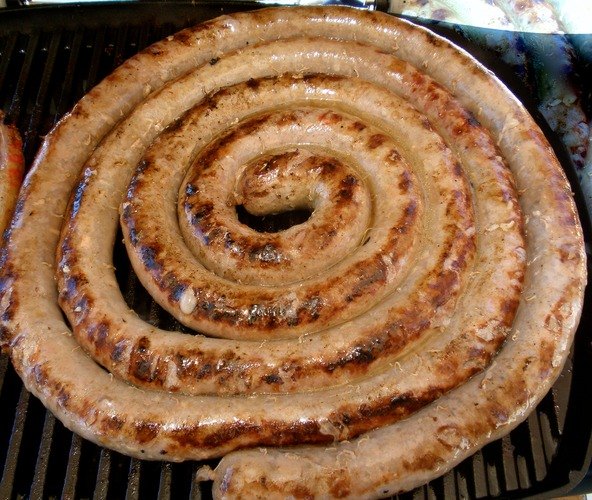 COOK - About 10 minutes
Type your own text here or drag and drop a snippet from the panel on the right.